We are an independent insurance brokerage.
Armada Risk Partners is an independent insurance brokerage.
When you work with our independent insurance brokerage, you're getting the power of choice. From simplifying the insurance process to finding you the right coverage, here's what makes us different.
We are licensed insurance advisors.
When it comes to choosing your insurance coverage, we want you to make an informed decision. Through education and explanation of the insurance process, we simplify the complexities so you can make the right choice based on your insurance needs.
We are by your side every step of the way.
You're never on your own when it comes to your insurance because we are here for you and will work with the insurance company on your behalf. We're also dedicated to ensuring you have the coverage you need so that if you do suffer a loss, you'll be appropriately covered.
We offer a wide variety of insurance solutions.
Your insurance needs are unique, your insurance coverage should be too. We'll find the insurance solutions to fit your needs by providing a wide variety of coverage options. Protect what matters most by having the best insurance that's not a one-size-fits-all approach.
We are there for you in your time of need.
Signing the dotted line is not the last step, it's the first step of our relationship to you as our client. Whether you need to update a policy, add coverage options, or simply have a question about your insurance, we're here to ensure you always have the right protection.
What Our Clients Are Saying
I say this on both sides of the Armada house—insurance and benefits: they are hand holders. They are always accessible, their response time is amazing. They are very patient and helpful, and they always go the extra mile.

Emily S.

Canterbury Capital
We moved over to Armada because we didn't feel like we were getting analytical and strategic planning with our prior broker. Since we've made that move, we've been really happy. Armada helps us with our budgeting, comparing what we come up with and what the carrier comes up with. It's a deeper dive, and we get a lot more data than what we were getting with our previous broker.

Rebecca A.

HR manager, Conrads
The whole reason why we transferred to Armada was lack of customer service and transparency from our previous broker. Sitting down to meet the Armada team was like a breath of fresh air. They are extremely transparent, open and honest. They continue to operate that way, which we really appreciate.

Marcie R.

Applied Medical HR manager
Armada absolutely provides us with services and products that protect our business. They have a really nice team, they communicate well and they give us a lot of notice on what they need. They know the market and we don't and they are really good at bringing us new ideas. There are new types of policies we need to think about, and they bring them to our attention.

Gary S.

CFO Segmint
We absolutely view Armada as a partner. We lean heavily on them. Armada has solved many problems and found creative ways to work around plan provisions—in this case to accommodate the company we were acquiring.

Emily S.

Canterbury Capital
I've been here 20 years and I've never had the level of partnership that we now have with Armada. It feels like they're part of our team. I always recommend them to others.

Rebecca A.

HR manager, Conrads
Armada is absolutely an integral partner to our organization. Their customer service is exceptional. There is always another perspective that they bring to the table. Ideas or solutions that we hadn't considered or thought about before.

Marcie R.

Applied Medical HR manager
Armada is a good partner. We have a mutual trust. We trust that they're representing us well in the marketplace and are knowledgeable. They really know our business and the insurance market. So, trust and knowledge are the two things that stand out the most.

Gary S.

CFO Segmint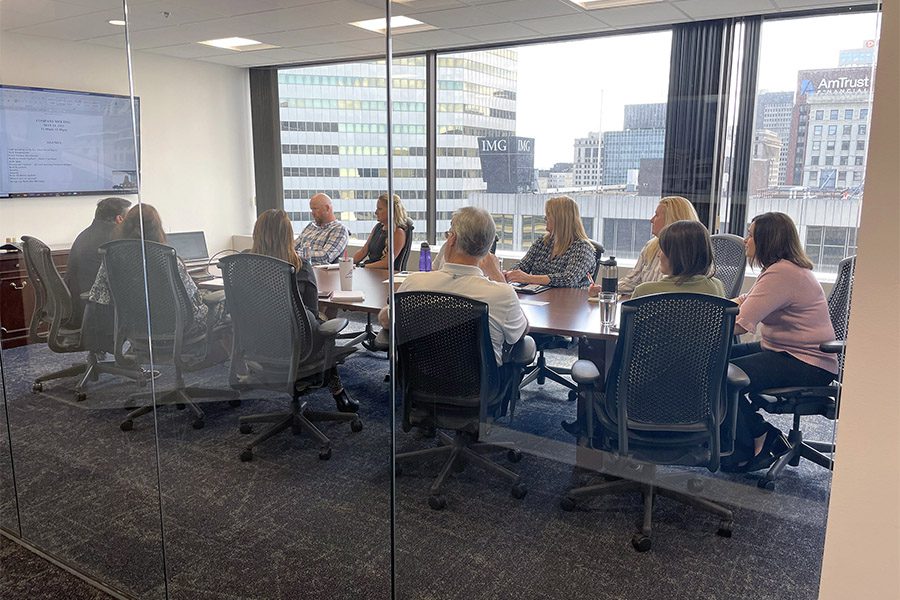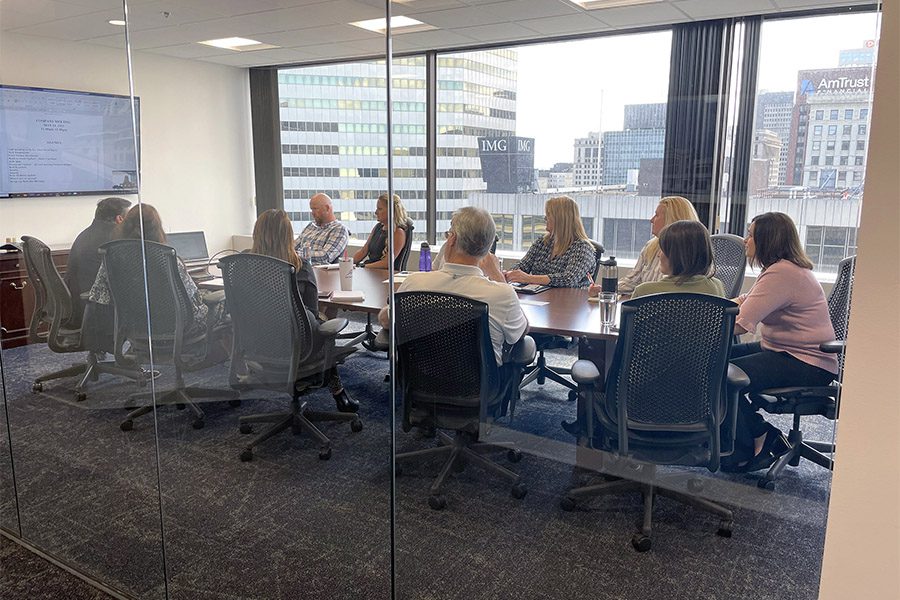 Get Started Today
As an independent brokerage, we are here to help you find the right coverage.
Engage Our Team
  Engage Our Team
As an independent brokerage, we are here to help you find the right coverage.
Engage Our Team
It only takes a minute to get started.
Fill out the form, a team member will be in touch.

Discuss your risk management concerns.

Learn about available insurance options from an expert.
Armada Risk Partners.
We Protect. You Grow.