Insurance solutions to address unique operations.
Ports and Terminals are sophisticated intermodal hubs.
No two ports or terminals are the same and each presents a unique set of risk exposure challenges. Armada Risk Partners has the experience and expertise to structure an insurance and risk management solution specific to meet the requirements of each operation.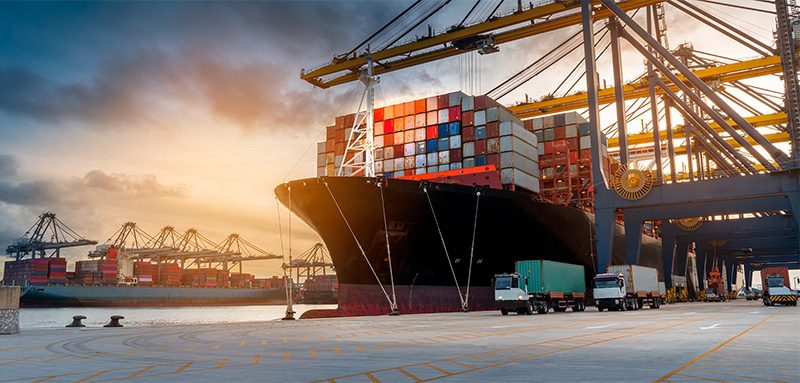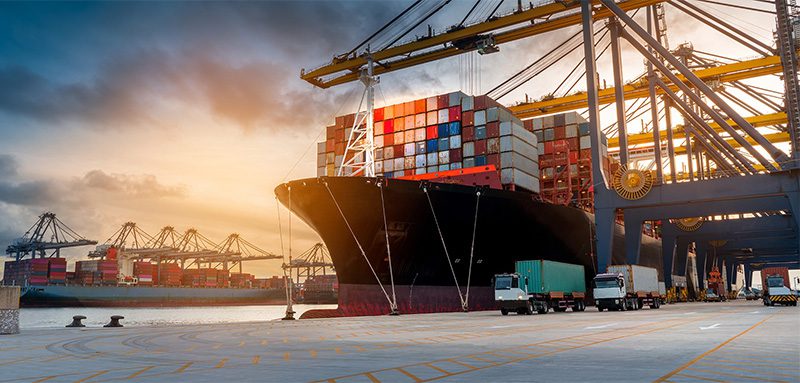 Target clients include the following:
Cruise Port terminals
Automated terminals
Bulk liquid terminals
Bulk marine terminals
Container terminals
Marine terminals
Port authorities
River terminals
Our Ports and Terminals team works with clients to identify exposures, and structure a comprehensive coverage program that can address potential liabilities in each of the following areas:
Loss of, or damage to, cargo, customers' equipment and ships,
Loss of, or damage to, equipment including loss due to strikes, riots and terrorist risks,
Errors and omissions including delay and unauthorized delivery
Sudden and accidental pollution events
Fines for regulatory breach such as customs, pollution and safety at work
Wreck removal costs
Investigation, defense and mitigation costs
Disposal costs
Quarantine and disinfection costs
Business interruption and Port Blockage
Fire legal liability
Hull and P&I risks
Infringement of personal rights
Liability as a supplier of advice and information
Locomotives and rolling stock
Machinery and handling equipment
Property (including docks, berths, wharfs and jetties)
Rail and road infrastructure
Ships' agency liabilities
Employers Liability
Products Liability (including from the result of mixing and blending)
Cargo and stock throughput
Excess and Umbrella liabilities
Cyber Insurance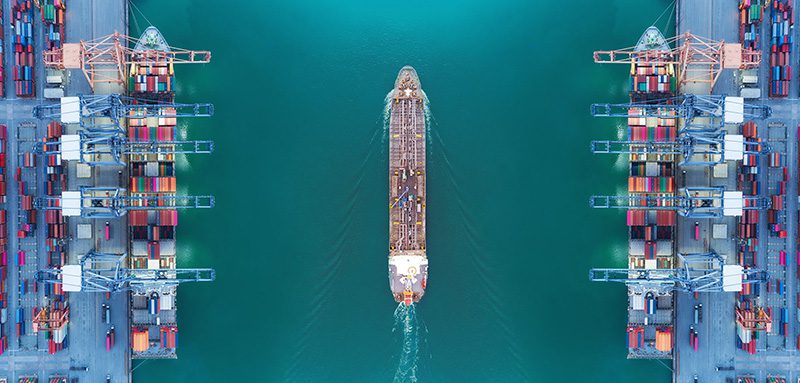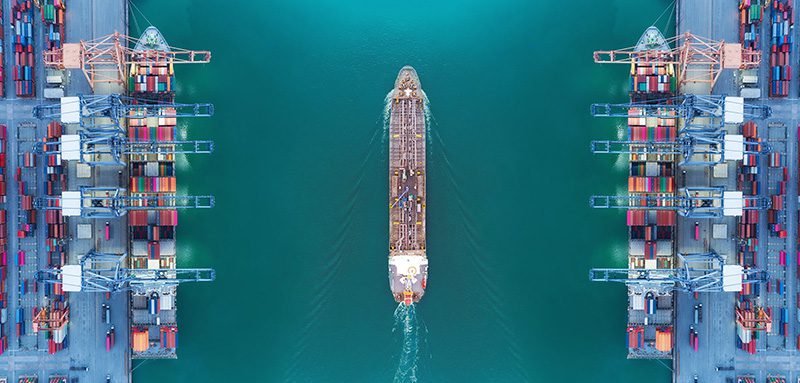 Claims Handling and Administration:
Armada Risk Partners maintains the highest possible standards of service throughout all aspects of our relationship with our clients. This does not end after coverage is placed. We will be your advocate throughout the entire claims process, including active involvement in claims negotiations.
The Armada Risk Partners' team focuses on providing timely and professional claims management. From the time a claim is reported, we place great emphasis on the speed of claims servicing through tracking and "hands on" negotiation. By putting specific emphasis on this area of our activities, we give our clients confidence in the knowledge that all claims are dealt with as quickly and effectively as possible.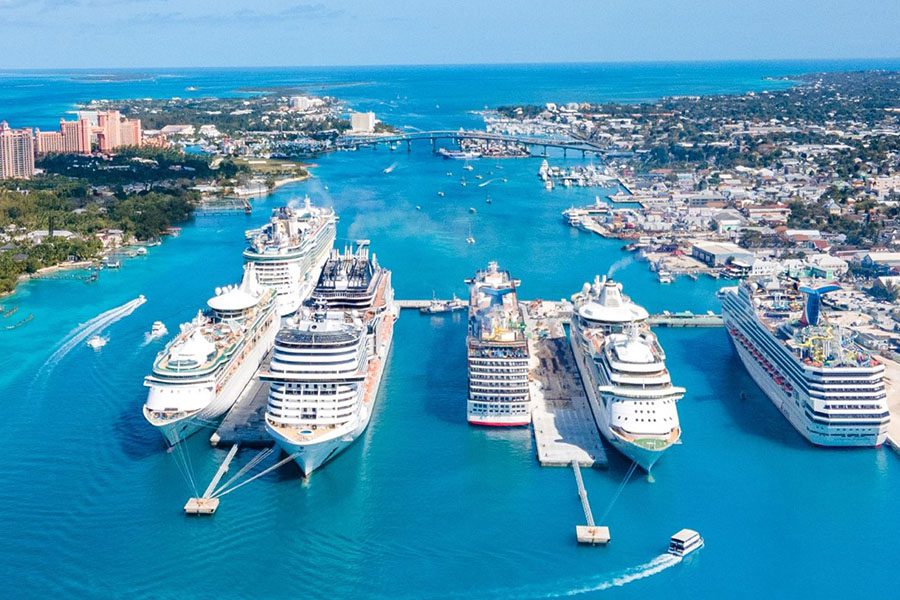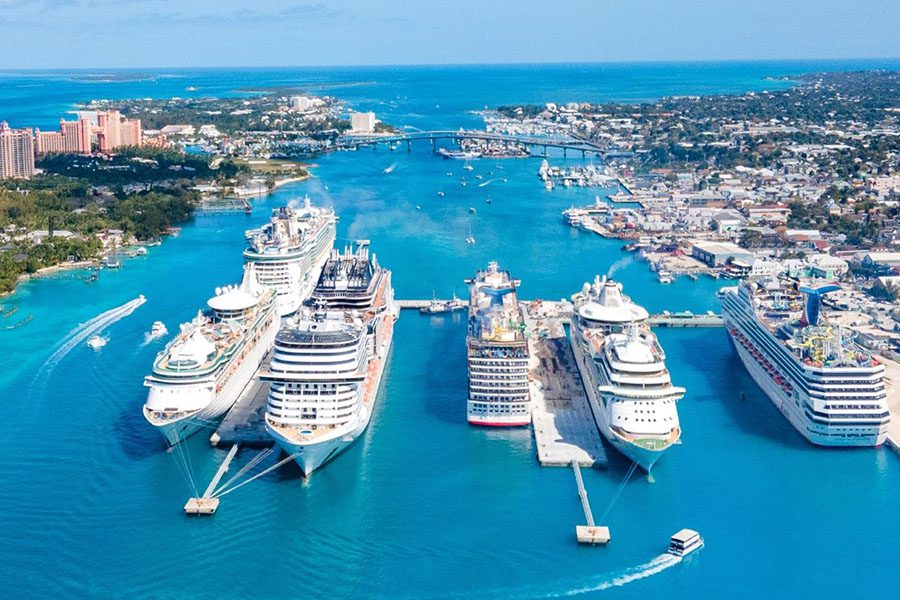 Get Started Today
As an independent brokerage, we are here to help you find the right Ports and Terminals coverage.
Engage Our Team
  Ports and Terminals Information Request
As an independent brokerage, we are here to help you find the right coverage.
Engage Our Team
It only takes a minute to get started.
Fill out the form, a team member will be in touch.

Review options with a broker.

Learn about available insurance options from an expert.
Armada Risk Partners.
We Protect. You Grow.