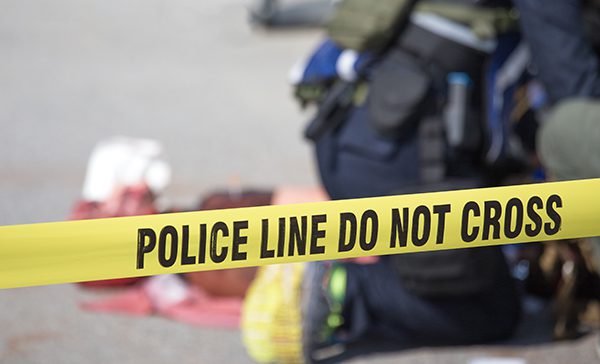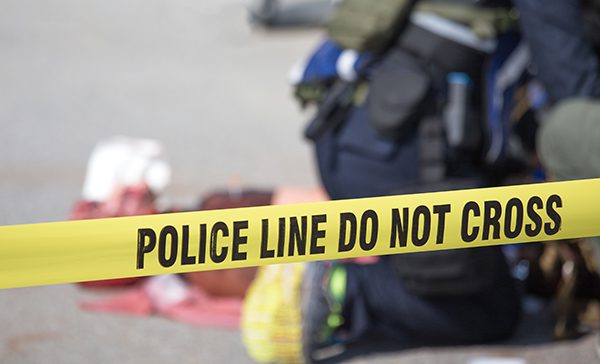 Hardly a week goes by these days without news coverage of the latest mass shooting somewhere in America. Last year alone, there were 340 mass shootings in this country, and that number will likely be even larger this year. The locations and other details may vary, but these violent episodes otherwise seem to have a numbing sameness.
Perhaps even more worrisome: attacks around the world have shown that we need to look beyond just active shooter situations, and consider how even knives and trucks can be used in violent mass attacks.
The Problem
When it comes to mitigating such risks for your company, a glaring problem arises. Most standard property and casualty insurance policies were not written with the intention of covering such disastrous scenarios. At best, a standard general liability policy is vague on whether it even covers such occurrences.
Even if you have terrorism coverage, if no underlying political or ideological motive can be determined for the assailant — as is often the case in these tragedies — terrorism coverage cannot be invoked.
And yet the need for Active Assailant coverage in the unlikely event your company is struck by such an attack is often great.
Why?
Your business would likely be interrupted for a period of time, with resulting losses in income.
Victims might bring suit to cover loss of wages, medical expenses, funeral and burial expenses and grief counseling services.
In extreme cases, the emotional trauma of survivors has led to the need to tear down and rebuild structures that were the site of such tragedies.
Gray Areas
Recognizing the many gray areas left by standard insurance policies, some carriers have begun offering Active Assailant coverage. It can help address the aftermath of an incident by providing business interruption coverage, counseling, funeral and burial expenses and even public relations consulting.
There are some significant coverage differences one must consider when evaluating between various carriers and coverage forms. They include:
Is business Interruption coverage included, and if so, is there a waiting period?
Is property damage coverage included? If so, what is the sublimit?
Is terrorism excluded?
Will the carrier include an upfront assessment to determine vulnerabilities?
What type of crisis response is included post-incident?
What is the definition of a weapon?
What will actually trigger coverage to respond?
Is coverage limited to just your property? Or is coverage worldwide?
As you consider how to address this threat in your company, some basic education may be in order. The U.S. Department of Homeland Security has several pages on its website dedicated to the topic of Active Assailant. It offers training and guidance on prevention–including warning signs of potential violence, emergency action plans, business continuity planning and mitigation planning.
At Armada, we'd also welcome you to schedule a visit or a call to discuss your company's needs in this area. Our advisory services help clients customize their coverage to their actual risk profile.
So how can we help you? Call us today at 216-350-5050.