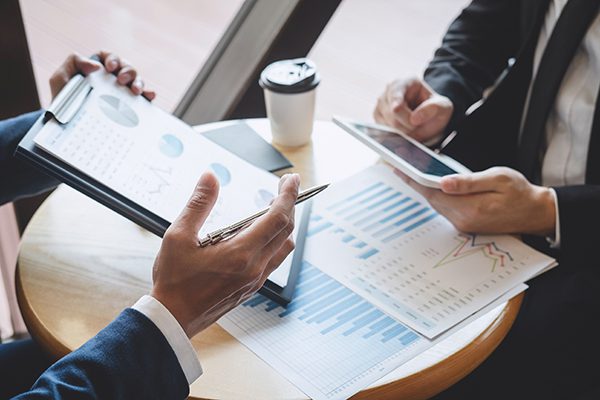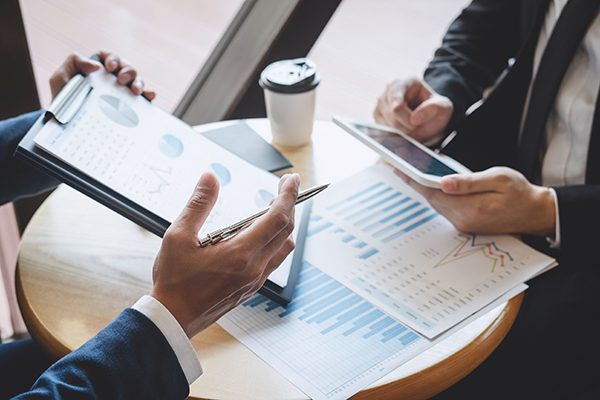 The year 2020 has brought many unexpected changes to the world, including the insurance markets. We were already experiencing hardening market conditions in the insurance industry even before the COVID-19 pandemic applied further rate pressure.
If those conditions continue, it will end nearly 20 years of soft market conditions that were largely friendly to insured entities.
In the wake of this once-a-century pandemic, exclusions for virus, bacteria and communicable disease are more widely being added to liability and property policies. We are also seeing greater discipline in underwriters' review of exposures. It's not uncommon for underwriters to come back with several rounds of questions throughout the underwriting process, as they intensify their due diligence process. This has varying effects in the property, casualty and executive liability sub-markets.
Property
The property market has seen 11 consecutive quarters of increases, as of the second quarter of 2020. Year-over-year rate increases may range from 10-20%, for non-catastrophe-exposed risks.
Sharp and widespread interruption to businesses due to the COVID-19 pandemic has of course prompted many insurance claims. But it's still unclear if these claims will be paid. Many have been denied, based upon either a lack of physical damage or due to a communicable disease exclusion in the policy.
But it doesn't stop there. Insurers have also begun trying to add exclusions for strikes, riots and civil commotion. Insureds in the real estate, retail and municipal industries should pay close attention to this issue when going through the renewal process, to ensure that these restrictions are not added.
Losses from catastrophes also tend to negatively impact the property market:
It is predicted that the 2020 hurricane season will be quite active. Prior to the official start of the season, there were several named storms, but June was relatively quiet.
Wildfires have been of particular concern the past several years and will be an item to watch through the third quarter of the year.
Casualty
General liability rates are rising, but at a much slower rate than other lines of coverage, with increases of 2-10%.
Commercial auto rates continue to see even larger increases, in the range of 5-15%, following a trend for several years now. The higher rates are often tied to distracted driving and increasing costs of vehicle repairs and medical care.
The Excess and Umbrella market continues to see tightening in terms of available capacity as well as increased pricing. Rates are increasing from 15-25+%. Lead carriers are cutting back the limits they offer, causing additional players to be added into larger towered programs. When possible, packaging the Umbrella with the primary carrier tends to mitigate some of these issues.
Finally, Workers' Compensation rates remain largely flat, with some single-digit decreases. It's unclear how COVID-19-related claims will affect Workers' Compensation, as it will prove difficult to tie most cases directly to a claimant's employment, outside of essential services.
Executive Liability
The pandemic has pushed Directors' & Officers' liability rates even higher — to a range of 5-30% for private companies and 15-50% for public entities. Some COVID-19 claims have already been filed with more expected as the pandemic continues.
At the same time, available limits have decreased with policy retentions rising. Restrictive policy conditions have also been added in some cases. Rates were already increasing prior to the pandemic due to event-driven litigation, mergers and acquisition activity, and increasing defense costs.
Meanwhile, rates for employment practices liability coverage continue to increase in the range of 5-25%, largely driven by the "Me-Too" movement as well as increased litigation costs.
The Upshot
So just how can we combat this hardening market? We think it requires a few common sense steps.
We suggest initiating early discussions with incumbent carriers to negotiate an early renewal or rate indication. Also review your current program to determine if limits and deductibles are appropriate for the given exposures.
You should also review and/or adopt low-cost loss-prevention measures such as tightening employee safety guidelines, driver safety manuals, disaster response plans, etc. Finally, consider marketing your program to key carriers that do business within your industry if it's been several years since a marketing effort was conducted.
As always, we're ready to help guide you through these market complexities and help you craft the right coverage for your organization. Make a call today: (216) 350 5050.