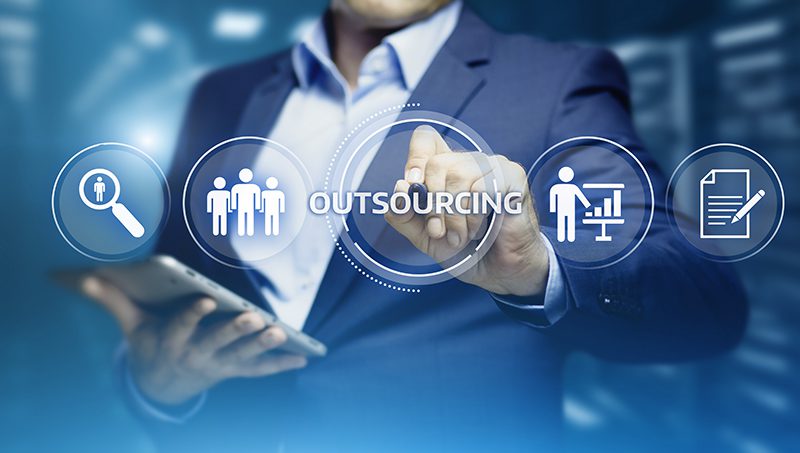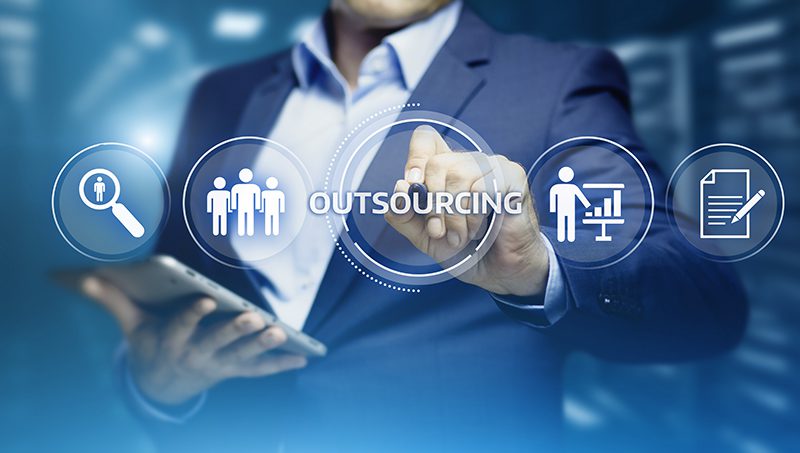 As employers face a growing tangle of laws and regulations governing mandated employee leave, an entire niche has arisen in recent years to help them cope: the absence management industry.
The Family Medical Leave Act was passed by Congress in 1993. It allows eligible employees (generally those who have worked for at least a year for an organization with at least 50 employees) to take up to 12 work weeks of unpaid leave during any 12-month period to care for a new child or a seriously ill family member, or to recover from a serious illness.
A Maze of Laws & Regulations
That might sound fairly straightforward. But the rules affecting these programs have only grown more complicated since that time. Seven states presently have their own family leave laws, and even more have required paid sick leave regulations. Even some counties and municipalities have their own paid sick leave laws. Stringent HIPPA medical-privacy rules make handling this medical-related information that much trickier. To say nothing of leave policies governing family bereavement, jury duty and military service.
Yet another group of states have laws mandating that employers allow parents to attend school-related activities for their kids for a prescribed number of hours. North Carolina, for instance, requires employers to provide 4-6 hours of leave for employee parents to attend to school and other child-related events.
What's a strapped human resources department at a mid-sized company to do? Amid all their other duties, they may only occasionally be forced to deal with leave issues, and then are forced to suddenly come up to speed on these intricate governing rules. The upshot: some companies approve FMLA leave even in cases where the employee is not eligible.
A Case for Outsourcing
Leave policy management, which also includes provisions of the Americans With Disabilities Act, has grown to become so complicated that an entire outsourcing industry has sprung up to help employers manage the challenge. Armada provides these services as a qualified Third Party Administrator (TPA). In that role, we partner with clients to identify opportunities to better structure their leave management program. We are more than just a benefits broker. Instead, we ingrain ourselves in our clients' cultures, and work as strategic partners.
Why outsource this task? We think these are among the chief reasons:
Vendors work with these complicated rules every day, while most HR staffs only deal with leave policy intermittently.
A qualified vendor is that they can synchronize leave policies with disability benefits, which are often used in conjunction with family/medical leaves.
Third-party experts have protocols in place to systematically comply with various overlapping laws, including HIPPA medical privacy regulations.
The outsourcing investment is not large—it generally runs between $2-4 per employee per month — but the resulting reduction in leaves can generate a return of two to three times the outlay.
Perhaps most importantly of all, we help clients with reporting and tracking of these leave-associated costs. That can help an organization forecast manpower needs and costs associated with employee leaves, as well as its impact on the overall budget. And we offer clients peace of mind with our compliance services, helping them ensure that they are complying with all applicable federal, state and local laws related to leave.
If your company or organization lacks the dedicated staff to stay up to date on all these constantly changing complexities, it may be a good candidate for outsourcing. Or as we like to think of it, co-sourcing. We'd be happy to meet with you and walk you through how it works.
Contact us today to learn more about outsorcing your Leave Management program.